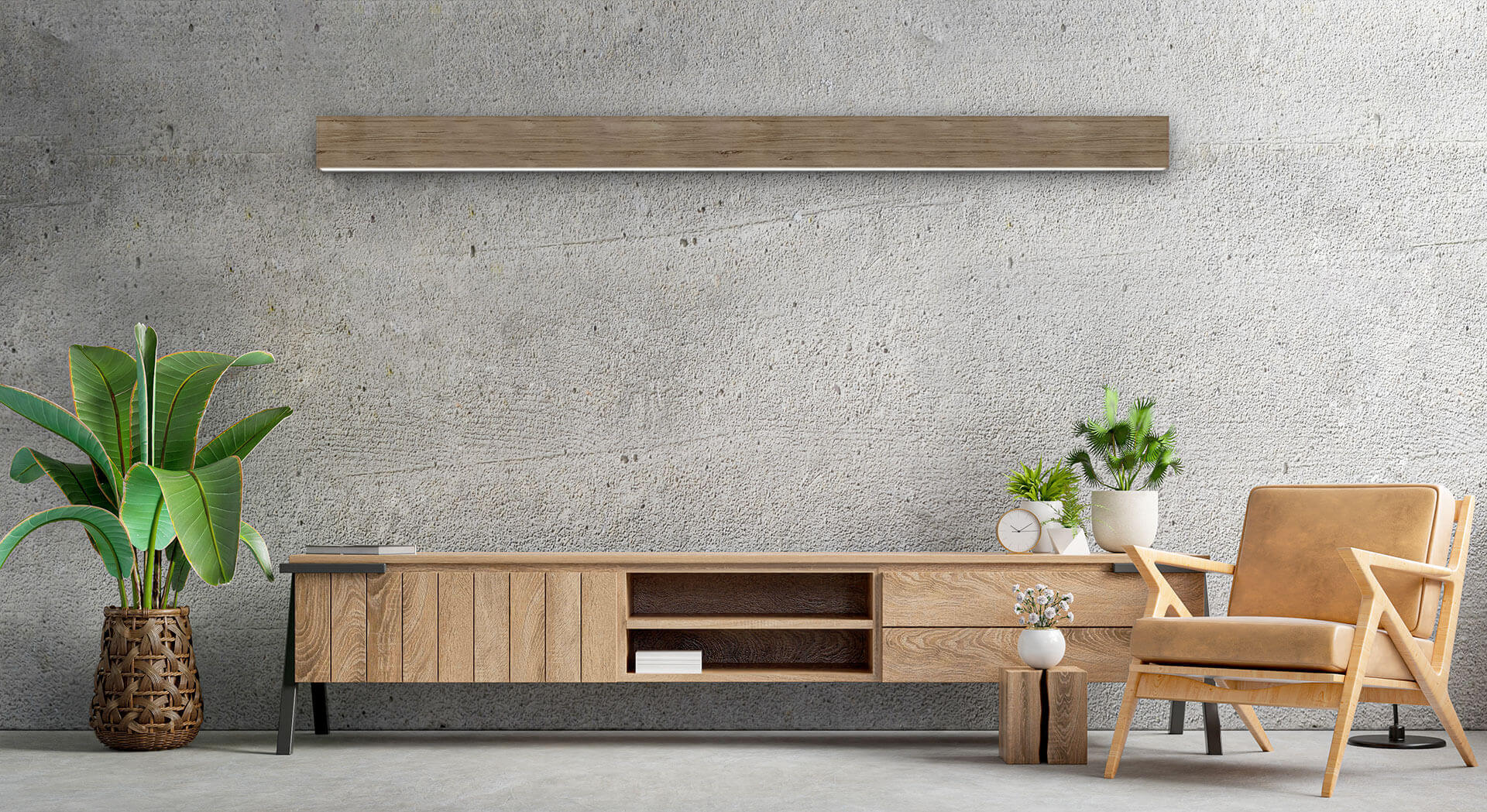 Our Designer line of luminaires boasts a sophisticated vinyl finish to emulate luxurious textures and materials. This design element adds a touch of class and refinement to any space.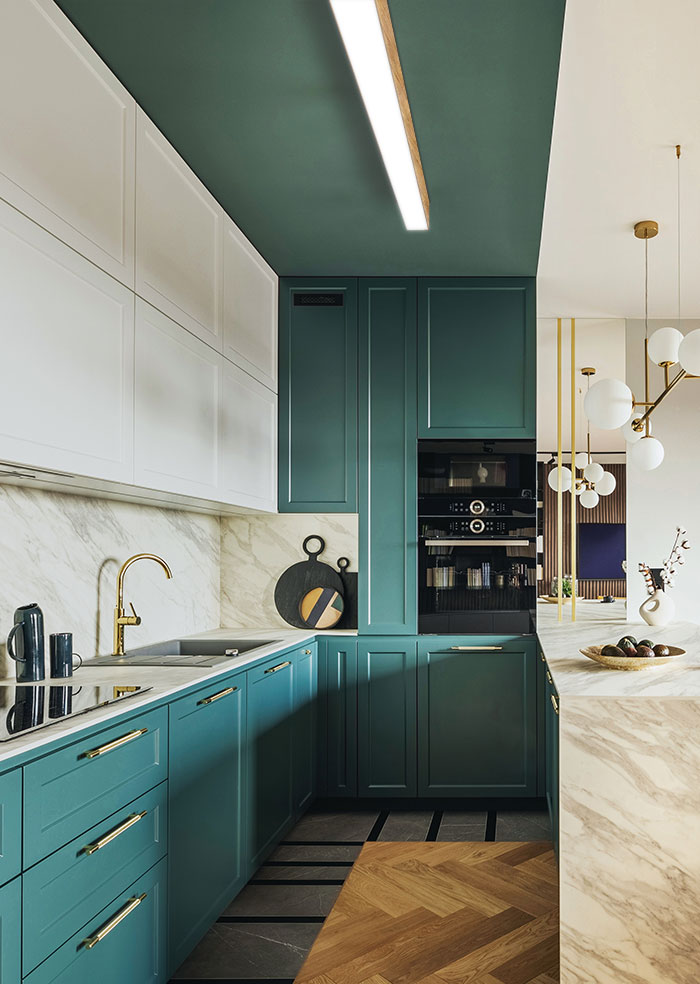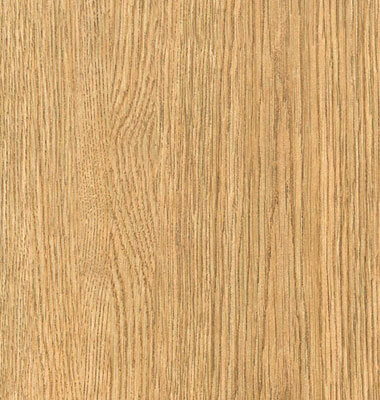 Accentuate your space with designer textures and patterns.
01.
Premium vinyl film engineered to replicate natural textures such as wood, stone, metal, and fabric to provide a stunning and realistic finish.
02.
Lightweight, stretchable and can be installed on any surface.
03.
Easy to clean and extremely durable lasting 10+ years
04.
Moisture, pollutants, bacteria, fungus resistant and fire retardant.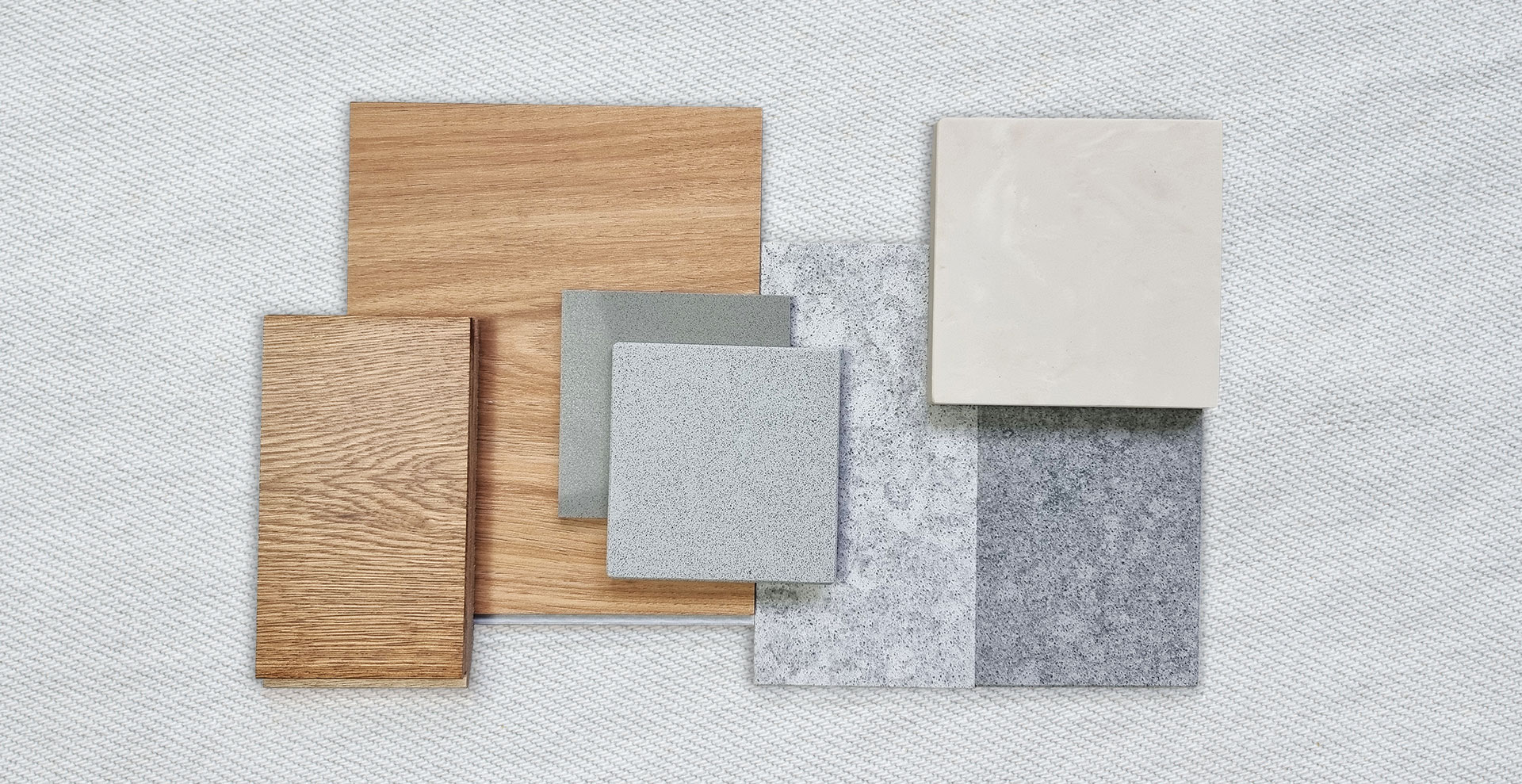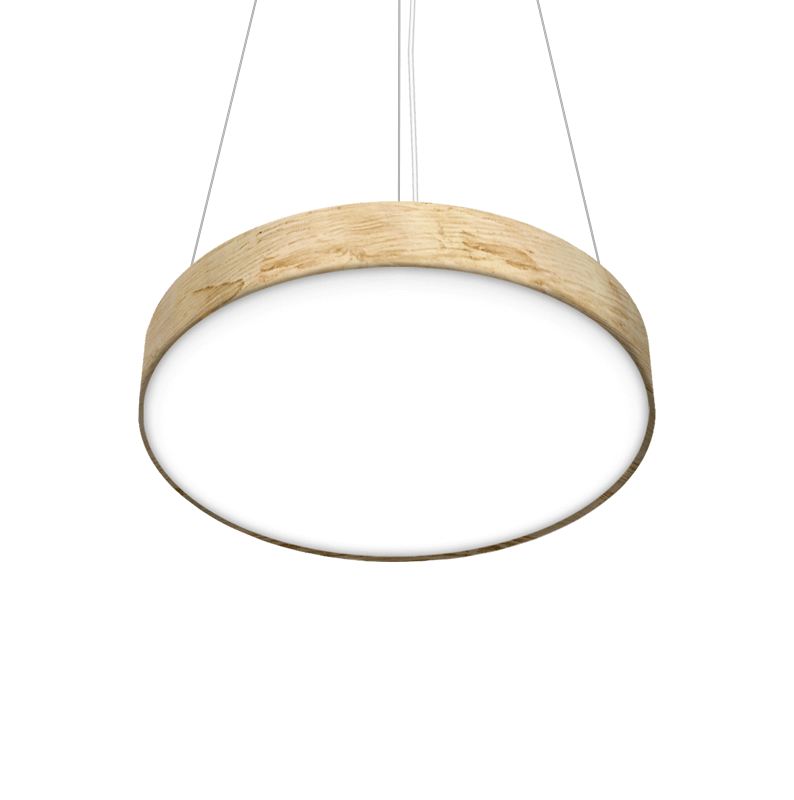 Zip Cloud Series
Pendant, Surface
Thinline Surface
Models: 2.25, 3.18, 4.5
Thinline Wall Mount
Models: 2.25, 3.18, 4.5
Thinline Suspended
Models: 2.25, 3.18, 4.5
Thinline Curve
Pendant Direct, Direct-Indirect
Thinline C
Pendant Direct, Direct-Indirect
Thinline Ring
Pendant Direct, Direct-Indirect