We are North America's Premier LED Lighting Manufacturer
Delviro Energy, North America's Premier LED Fixture Manufacturer, has been at the forefront of LED lighting innovation since 2005. With our state-of-the-art 80,000 sq ft facilities in Toronto, Ontario, we have consistently delivered some of the most efficient and long-lasting LED fixtures to the market. 
Experience the unlimited potential of innovative LED lighting solutions. At Delviro Energy, we have taken control of every aspect of the manufacturing process, from chipsets to LED fixtures. With our own in-house design team, cutting-edge Surface Mount Technology (SMT) processes, state-of-the-art CNC machinery, and an experienced luminaire assembly line, we ensure ample capacity growth and unmatched scalability.
 Our commitment to excellence and complete control over manufacturing allows us to deliver LED lighting solutions that surpass industry standards. Delviro Energy takes pride in providing LED fixtures that surpass industry standards, delivering exceptional efficacy, superior CRI, and unrivaled L90-L70 performance.
15+
Years of Experience in the Lighting Industry
Research, Design, and Engineering Team
In-House Testing Lab
Per-Project Custom Development
Proprietary LED Board Design for Uniform Power & Full Lifespan
High Volume
Quality Control and Assurance
Metal Fabrication Department
State-of-the-Art CNC Machinery
Experience Luminaire Assembly Line
80,000+ Sq Ft Manufacturing Plant


2018
Canadian Business & Profit 500
Canada's Fastest Growing Company
Canada's Fastest-Growing Manufacturer
2017
Canadian Business & Profit 500
Canada's Fastest Growing Company
Canada's Fastest-Growing Manufacturer
2016
Canadian Business & Profit 500
Canada's Fastest Growing Company
Canada's Fastest-Growing Manufacturer
2015
Canadian Business & Profit 500
Canada's Fastest Growing Company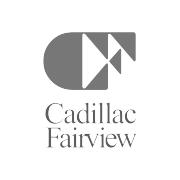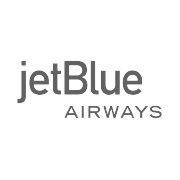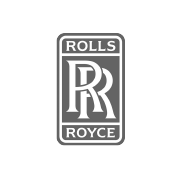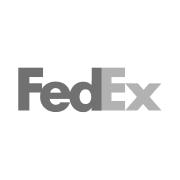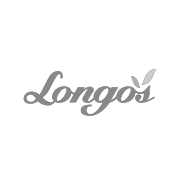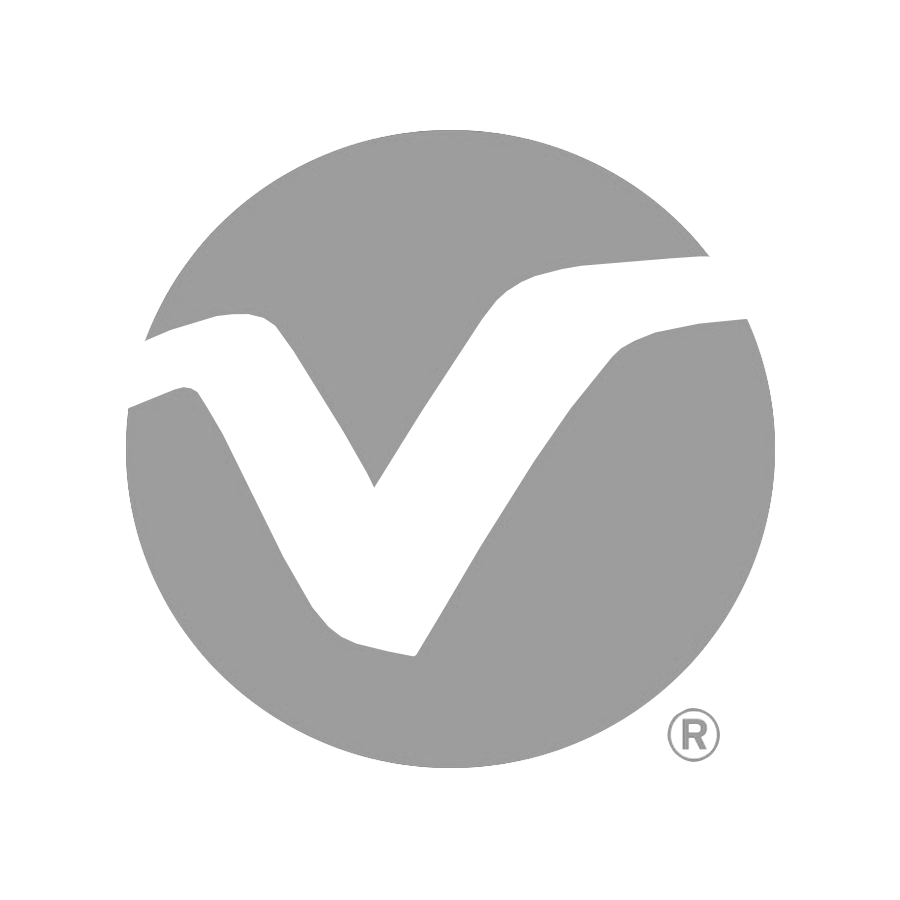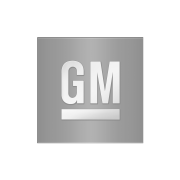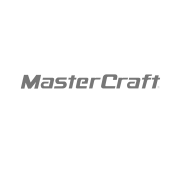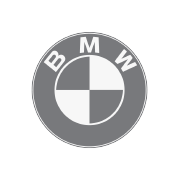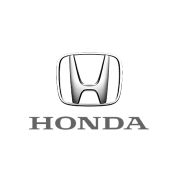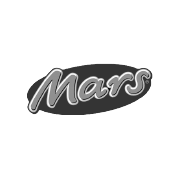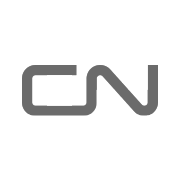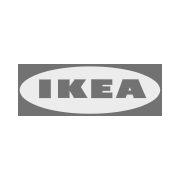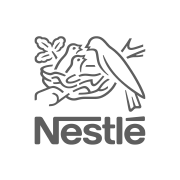 Rob Beecham
Canadian Regional Sales
Agency Rep
Pat Morrison
Ontario Sales
Agency Rep
John Kruzlics
US Regional Sales
Agency Rep
Steve Whitwell
Manufacturing Sales
Kashana Malawanna
Inside Sales Support
Leon Obrascovs
Production Manager
Inderdeep Singh
Fabrication Manager
Manpreet Kaur
SMT Department
Nikul Gandhi
Shipping Manager
Jeremy Sandhu
Customer Service Rep
Jessica Diprofio
Finance Manager
Manasi A. Vashirde
Accounts Department
Roma DeLonghi
Accounts Deparment
Kim DeLonghi
Operations Advisor
Ennio Tedesco
Building Manager
Daniel Chen
Creative Director