Innovation On Demand. Manufacturing Solutions Tailored to Your Needs. Get what you need, when you need it.
Fast, Flexible, and Reliable.
When it comes to bringing your ideas to life, we're here to make it happen. With our one-stop manufacturing solution, we offer a seamless journey from concept to creation, providing you with innovative solutions that meet your specific requirements. Experience the power of on-demand manufacturing and enjoy the efficiency and quality you deserve. Trust us to deliver what you need, when you need it, ensuring fast turnaround times, flexibility, and unwavering reliability. Let us be your partner in turning your vision into reality.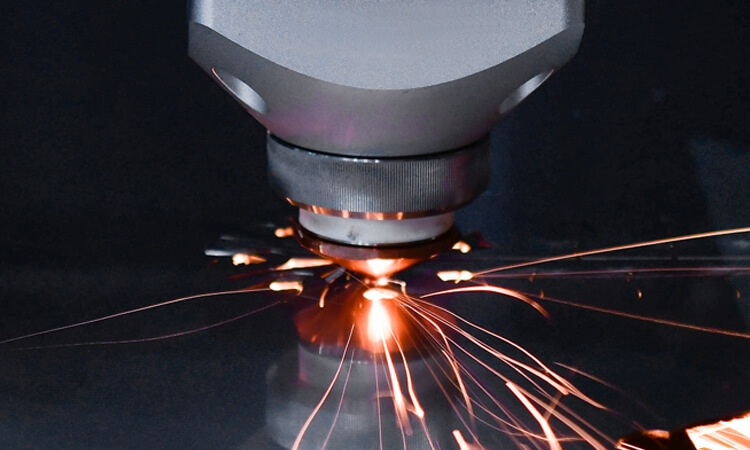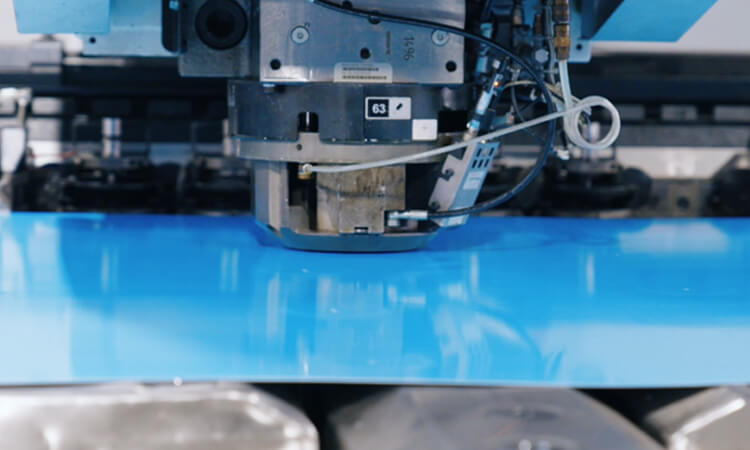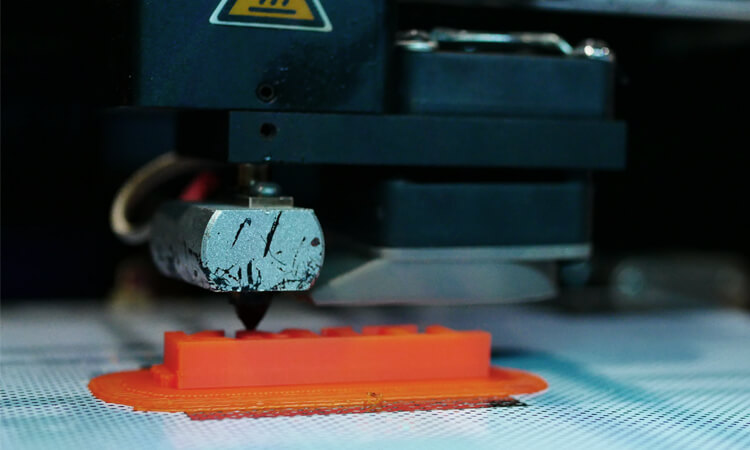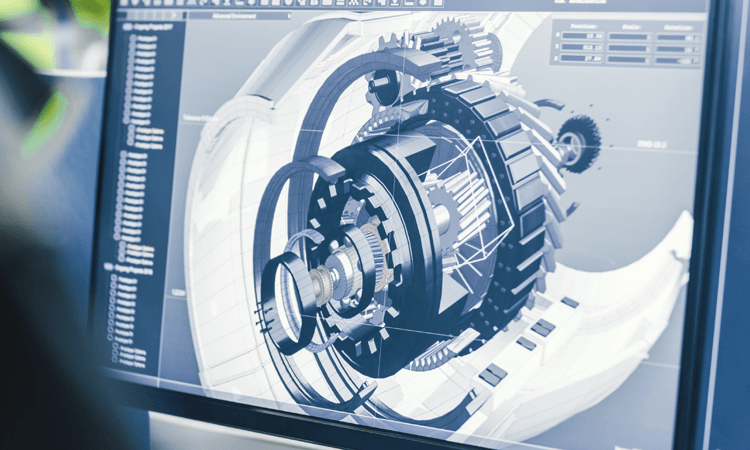 Our high-precision laser cutting service can be used on various materials, including metals,
plastics, wood and, more. We have the ability to produce intricate and complex shapes with
high accuracy and consistency.
Max Size: 118″x 59″ (3000 mm x 1500 mm)
Thickness: Mild Steel, Stainless Steel, Aluminum – 0.98″ 25 mm) | Copper, Brass – 0.39″ (10 mm)
Linear Axes (X,Y,Z): 0.0031″ (0.08 mm)
Sprayed powder paint, Gloss, Semi-Gloss, Metallic, and Matte Finishes
RAL Code colors

Steel | Stainless Steel
Steel 1075, 1095, 4130, AR500, AR500, Corten A588, 1045 HR, A1011 HR, 1008, 1018, 4140, A36, A366, A572, A653, G90,
Tool Steel D1, O1
Stainless: 17-4 PH, 17-7, 301, 304, 316, 410, 430, 440C, CPM 154, S30V

Aluminum
Aluminum: 6061 T6, 2024-T3, 5052 H32, 7075 T6, MIC6

Metal Alloys
Titanium Grade 2 and 5, Nickel Alloy

Carbon Fiber
Carbon Fiber, Garolite G-10, Garolite G-11, Garolite LE

Acrylic
Clear, White, Colored, Mirrored, Light Diffusing, Solar Tinted, Non-Glare


Bronze & Brass
Bronze: Bearing 932 M07, 220 H02, 510 H08 (spring) Silicon 655
Brass 260, 353 H02, 464 H01

Foam
Foam: Polyurethane (PU), Silicone, EVA

Rubber
Buna-N Rubber Blends, EPDM, Silicone, Paper Fiber, PTFE

Wood
Cherry, Hardboard, MDF, Poplar, Red Oak, Wood Laminate (Plywood)
Laser Cut Facade Cladding Panels
0.031″ (0.8mm) – 0.11″ (3mm)
Width: 1.18″ – 72.83″(1850mm) | Length: 48″ (1220mm) – 118.11″ (3000mm)
Custom Available
1050, 1060, 1100, 3003, 3105, 5052, etc.
Sprayed powder paint. Gloss, Semi-Gloss, Metallic, and Matte Finishes
RAL Code colors
Custom machined parts and components. Flexible, cost-effective manufacturing solutions when you need it.
Specifications | Capabilities
Milled Parts Up to 12″(304.8mm) x 10″(254mm) x 4″(101.6mm)
Metals: +/- 0.005″(0.127mm) | Plastics: +/- 0.010″(0.254mm)
Standard and Custom sizes
Sprayed powder paint. Gloss, Semi-Gloss, Metallic, and Matte Finishes
RAL code colors

Alloys
Aluminum, Bronze, Brass, Copper, Stainless Steel, Steel, Titanium, Zinc

Plastics
ABS, Acrylic, Delrin, Garolite, HDPE, Nylon 6/6, Polycarbonate, PEEK, Polypropylene, Teflon (PTFE), UHMW PE, PVC, ULTEM
Our CNC metal sheet fabrication capabilities provide high-precision custom parts and components.
Specifications | Capabilities
Metal stamping, Bending, Round Bending, Cutting, Welding
48″(1219.2mm) x 96″(2438.4mm) | Thickness: 0.25″(6.4mm) | Max Workpiece weight: 150kg |
Max Punching Force: 165 kN
TIG, MIG, STICK, and Spot
Sprayed powder paint. Gloss, Semi-Gloss, Metallic, and Matte Finishes
RAL code colors

Steel | Stainless Steel
Stainless steel 301, 304, 304 #4 brushed, 04, #8 mirror polish,
316/316L, 316, #4 brushed

Aluminum
Aluminum: 1100-H14, 5052-H32, 6061

Steel
Steel 1018 (Low Carbon), 1045 (Hot Rolled), A569/ASTM A1011 (Hot Rolled), AZ55 Galvalume, A653 Galvanized, 1095 Spring Steel, Steel A36, A36, pickled and oiled, A366/1008

Titanium
Titanium (Grade 2),
6AI-4V (Grade 5)

Nickel Alloys
Nickel Alloy 200, 400, Inconel 625

Copper
Copper 101, C110, H02
Copper 260 (Brass)

Bronze & Brass
Bronze 220, 510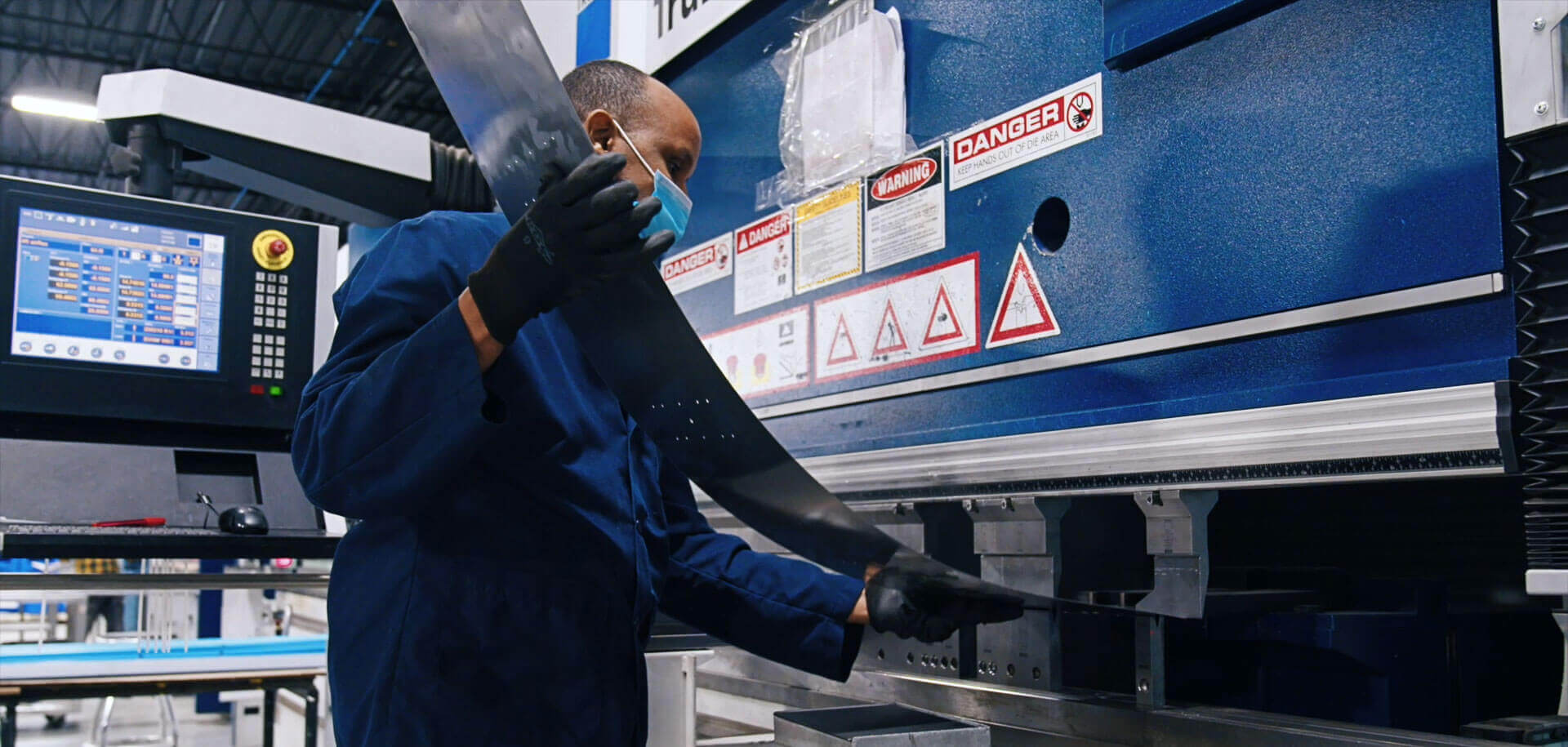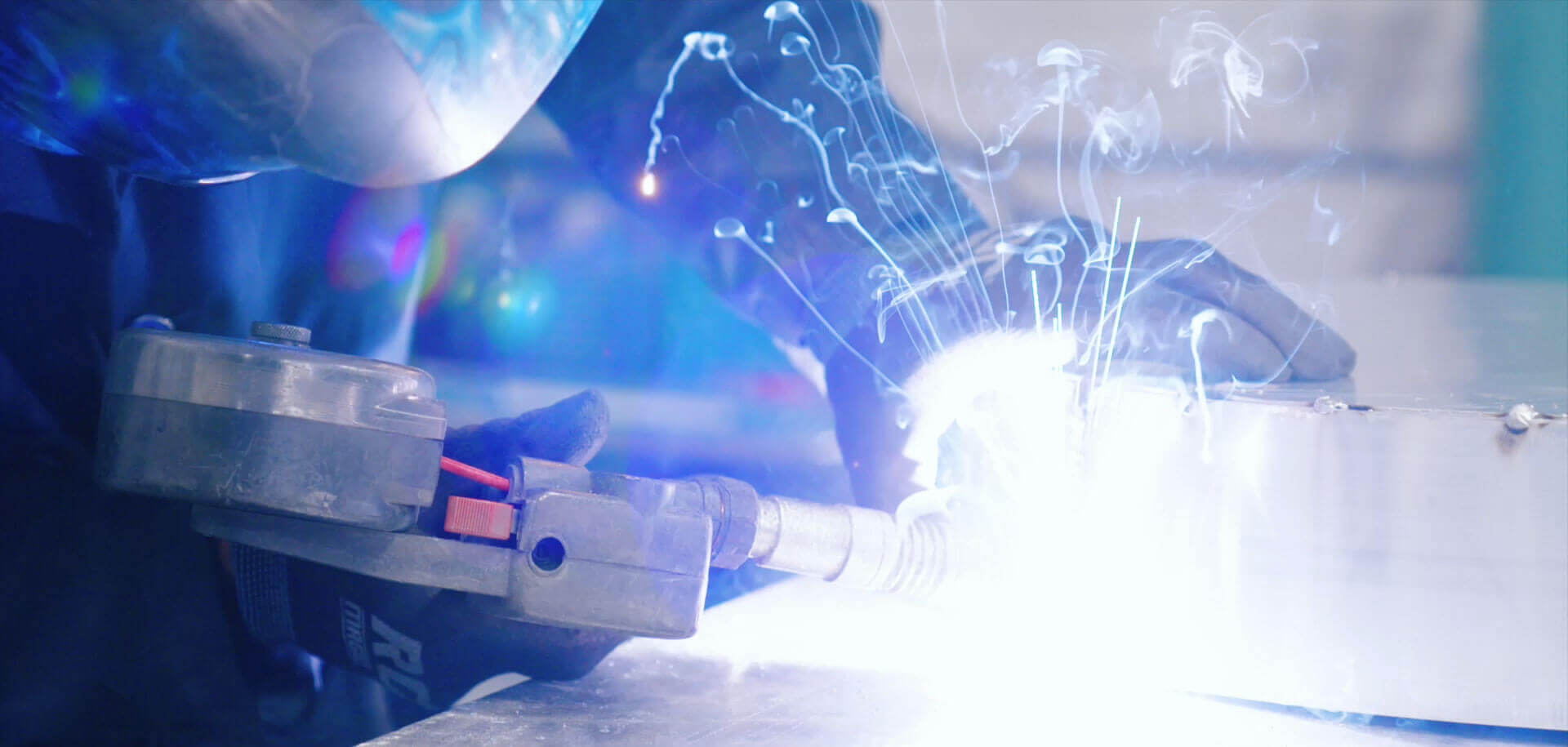 Our On-Demand custom 3D services provides a wide range of applications, from creating prototypes
to manufacturing products in small quantities.
Fast Production
Quick turnaround for custom parts, prototypes, and products.
Reduce lead times and accelerate time to market.
Cost-Effective
Eliminated the need for costly inventory, tooling, and storage.
Produce what you need, when you need it and avoid unnecessary production.
Customization
Easy customization of products, prototypes, and parts.
Accessibility
Produce parts, prototypes, and products without the need for expensive equipment or facilities.
Design Flexibility
Ability to produce intricate designs that would be difficult or impossible to produce with traditional manufacturing methods.
This leads to innovative and unique products.
Nylon
Polyamide 11 (PA11) and Polyamide 12 (PA12)
Thermosetting Plastics
Thermosets remain in a permanent state after the curing process. These types of plastics
decompose when heated and will not reform.
FDM Elastomer
3D printed rubber-like parts and components
ASA Filament
Acrylonitrile Styrene Acrylate – all purpose 3D thermoplastic
Weather and UV Resistant
Metal Parts
Direct Metal Printing
Prototyping & Engineering
Services
We offer prototyping and CAD services. We provide assistance in designing and drafting for various engineering projects.
2D & 3D CAD Modeling
Creating 2D and 3D models of products or components which can be used to create prototypes or manufacturing drawings.
Drafting and Detailing
Preparing detailed drawings or products or components, including dimensions, tolerance,
and annotation.
Rapid Prototyping
Creating physical prototypes of products or components using 3D printing which can be used
for testing and validation.
Cost Benefits
Per-project or hourly costs tailored to your company's needs.
File Types: STEP | STP | SLDPRT | STL | DXF | IPT | 3MF | 3DXML | PRT | SAT files