Acoustic Lighting
Sound and Light in Perfect Sync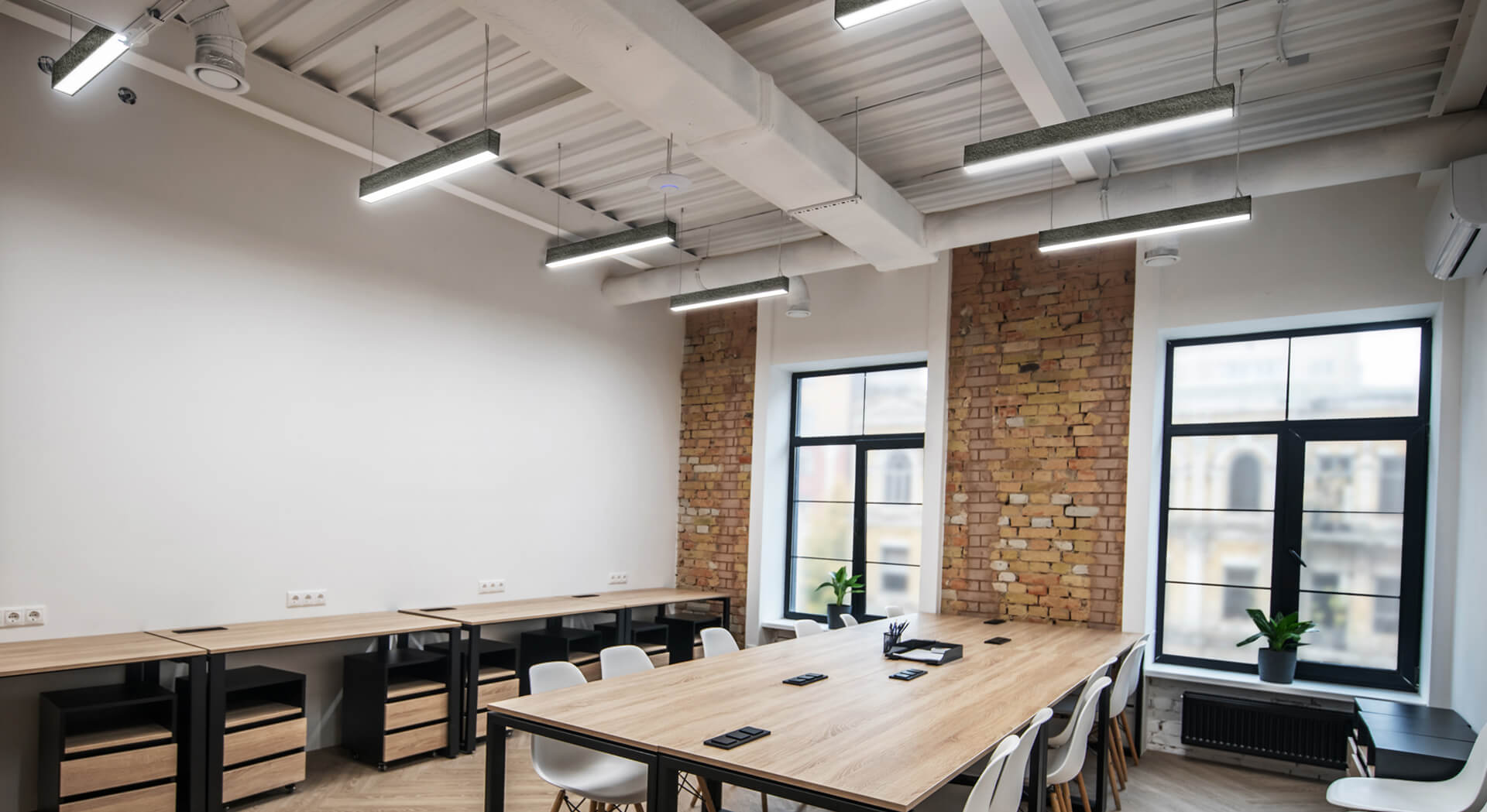 LED lighting with acoustic felt combines the efficiency and modern aesthetics of LED lighting with the functional beauty of acoustic felt materials. The crisp illumination of LED lights not only provides energy-efficient brightness but also enhances the ambiance of a space. Paired with acoustic felt, these lighting fixtures offer a harmonious blend of visual appeal and sound absorption.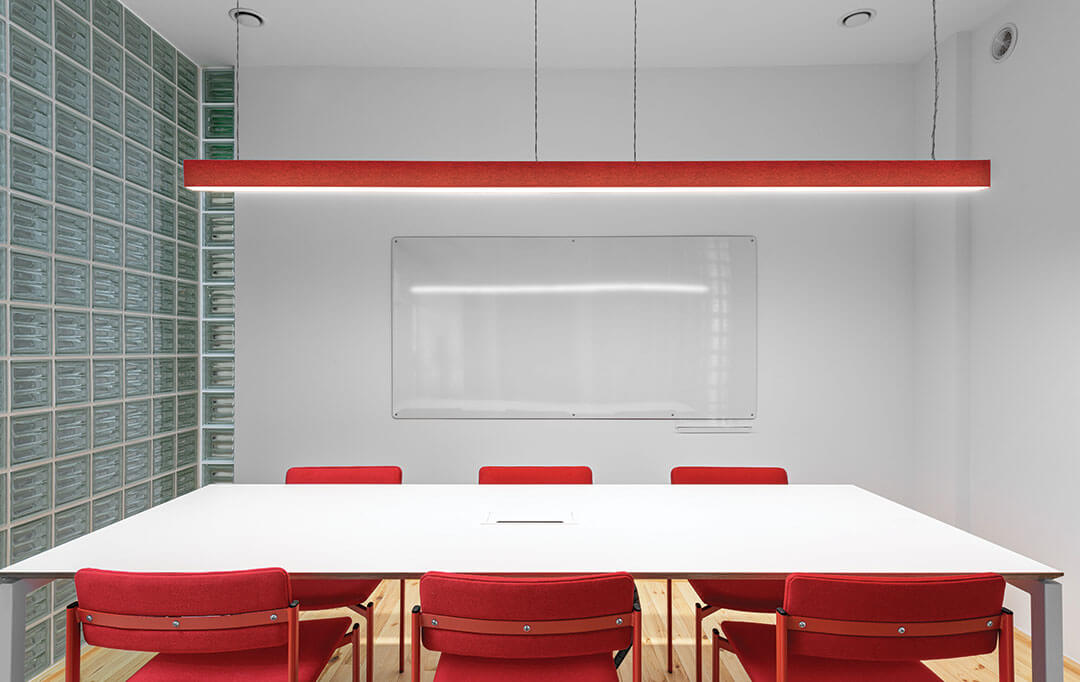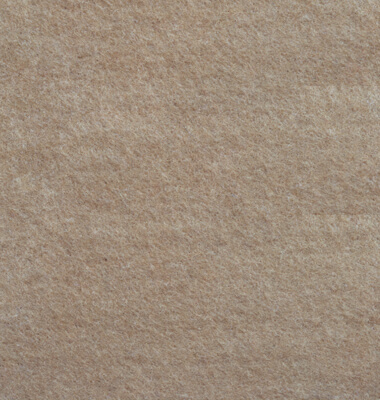 01.
Rigid Panels – 9.5 mm | 0.37 inches thick
03.
60% Recycled PET fiber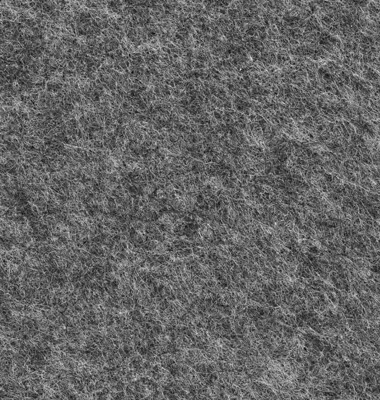 01.
100% Post-Consumer Recycled Polyster
02.
3.18 mm | 0.125 inches thick
Zip Cloud Series
Pendant, Surface
Thinline Surface
Models: 2.25, 3.18, 4.5
Thinline Wall Mount
Models: 2.25, 3.18, 4.5
Thinline Suspended
Models: 2.25, 3.18, 4.5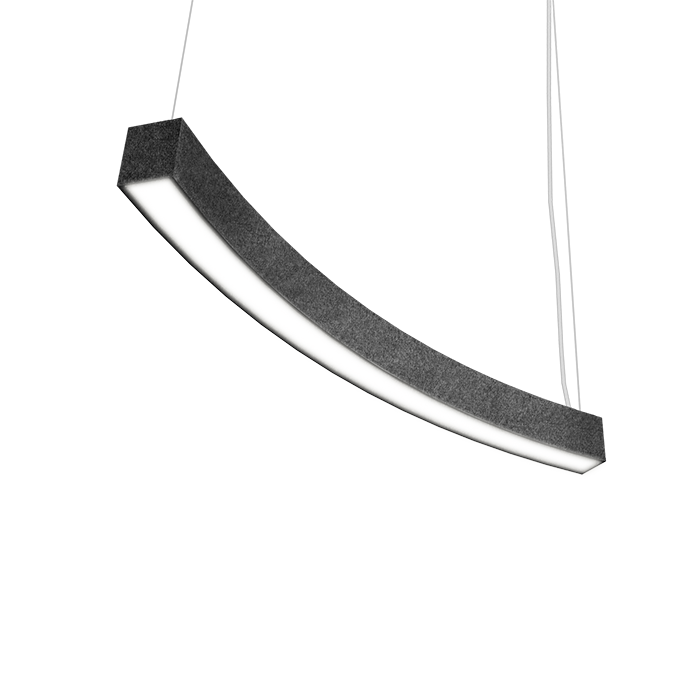 Thinline Curve
Pendant Direct, Direct-Indirect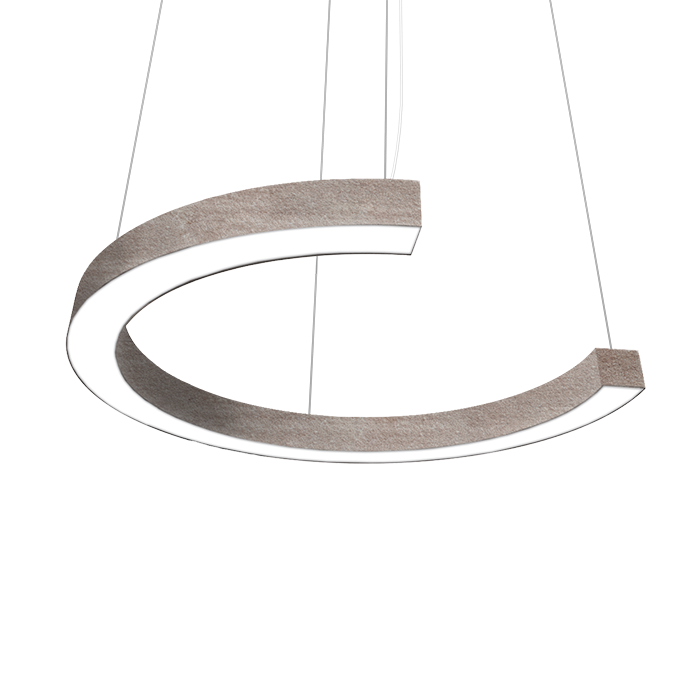 Thinline C
Pendant Direct, Direct-Indirect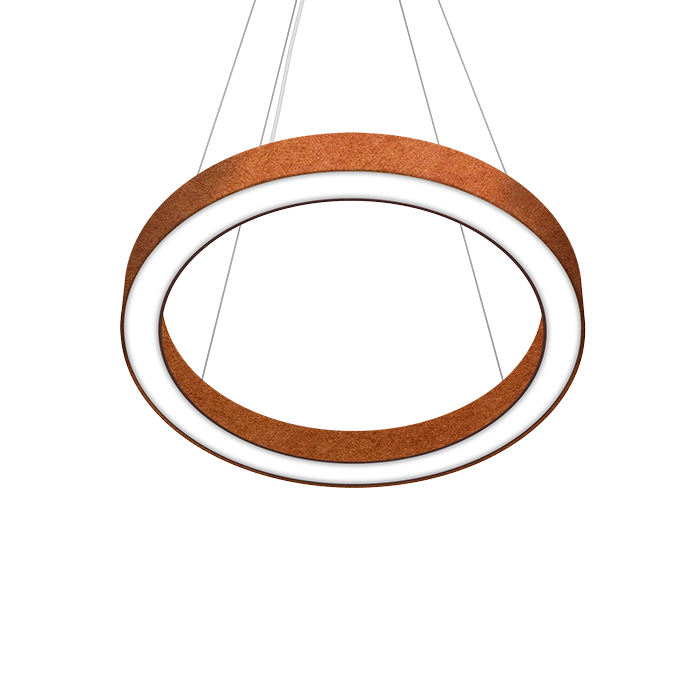 Thinline Ring
Pendant Direct, Direct-Indirect